Risk of breakage in service? Aquass carries out fatigue diagnostics for your lifting equipment.

With its specific methodology, Aquass responds to fatigue problems due to the ageing phenomena of your port lifting equipment

Your ultra-specialised project management assistance for your lifting equipment

Container or bulk gantries, port cranes, casting cranes, overhead cranes, Aquass will assist you throughout your project

Digilife, the continuous monitoring solution for your installations!

Discover our patented digital assistance solution, to ensure the safety, integrity and proper functioning of your lifting and handling equipment
Meet Aquass
specialises in fatigue diagnosis of your lifting equipment
France's leading provider of fatigue diagnostics by special assessment offers you its skills for a global offer to assist you in controlling your fleet.
We support you in the management of your lifting and handling equipment, in order to improve the safety of your employees and guarantee the integrity of your lifting equipment. By assessing the residual life of your equipment, we contribute to the prevention of handling risks.
With Aquass, from project management assistance to technical assistance and our digital solutions for monitoring your lifting equipment, we are at your side throughout the life cycle of your equipment.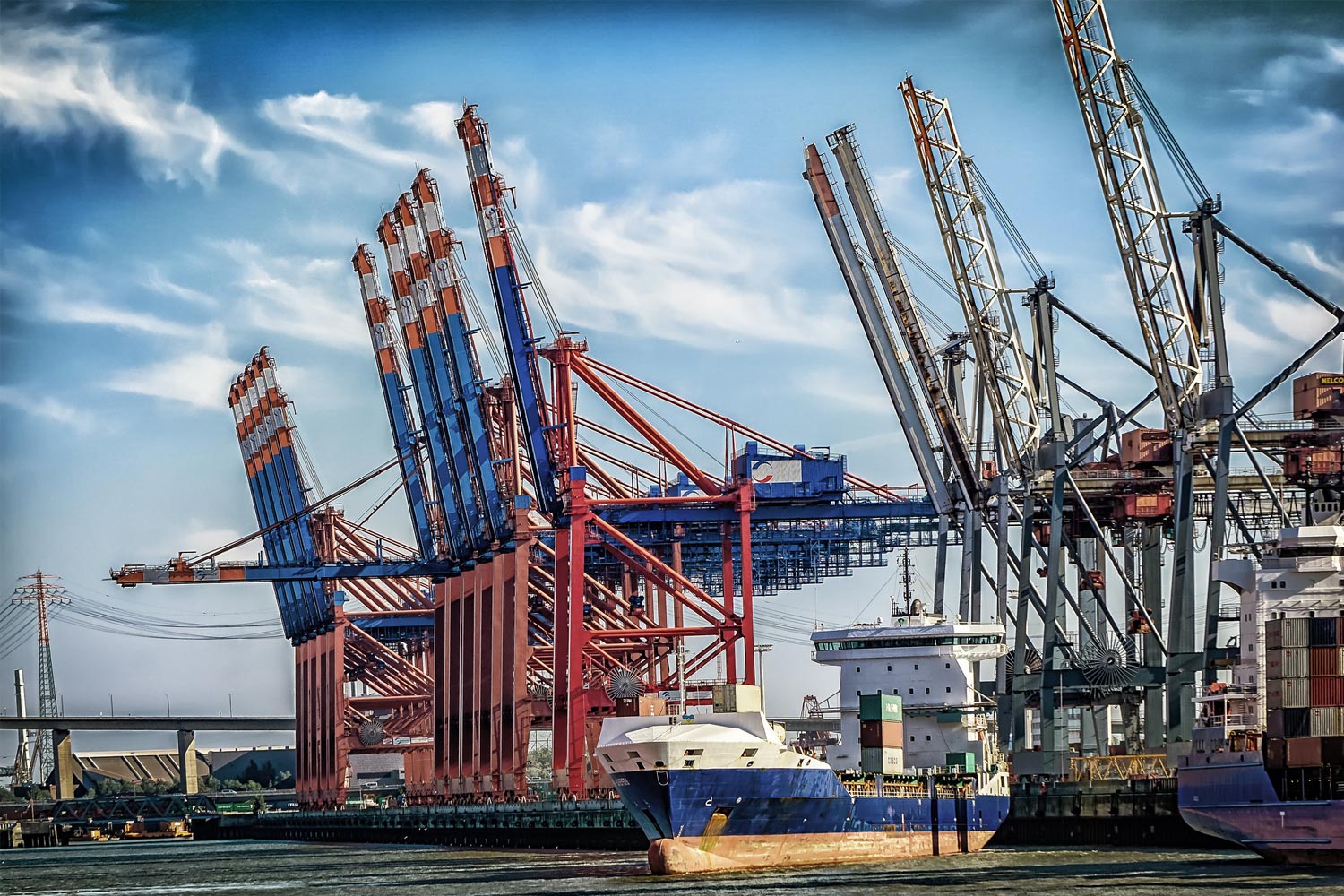 27
years of experience
In lifting structure engineering in the port sector
300
Diagnosis
In France and abroad
Modelling and calculation of stresses and strains
Identification of critical assemblies and components
For all lifting equipment from the port area
One of the strengths of Aquass is that it can model the stresses experienced by the various assemblies of your lifting equipment for different load cases and identify the 'critical' parts of the equipment.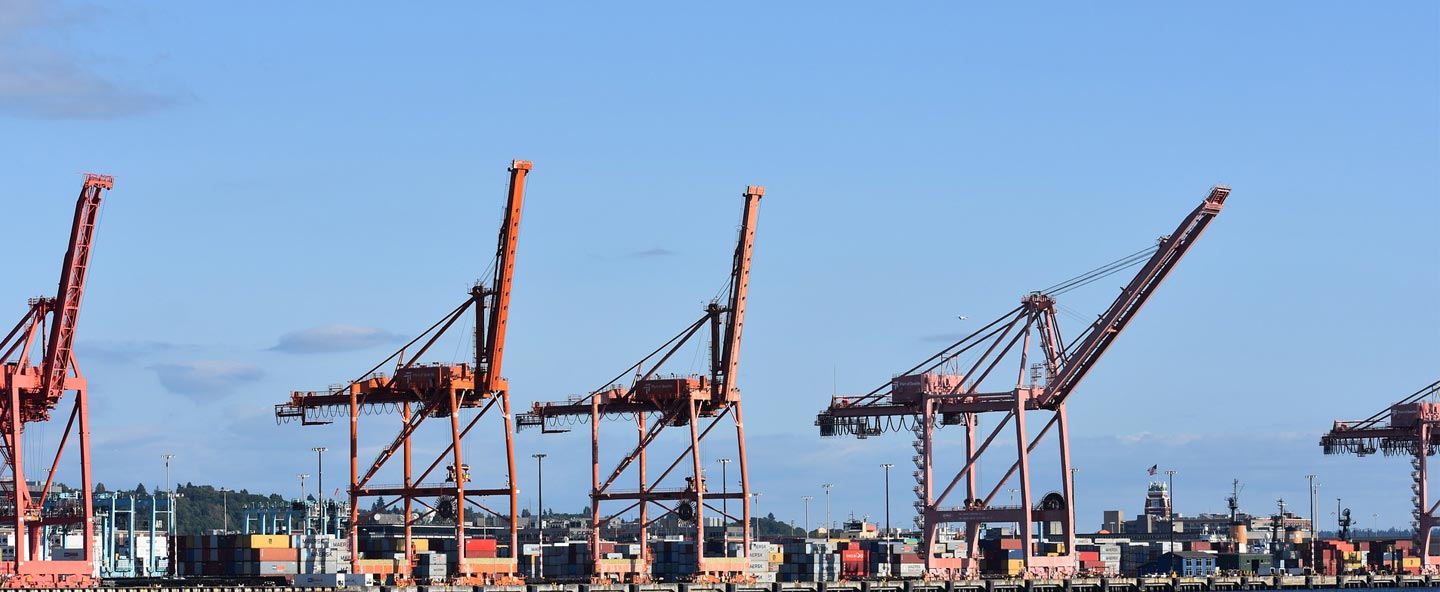 Lifting
our speciality for over 25 years
Since 1995, we have been assisting port companies to inspect and establish the strength and fatigue stresses of all types of lifting equipment, container or bulk gantry cranes, port cranes, casting cranes, reinforced safety devices (nuclear), overhead cranes, dart cranes, etc.
Our engineers provide you with the guarantee of precise calculations and modelling to monitor your equipment. Our guiding principle is to meet the challenges of your teams' safety and the productivity of your handling activities.