Support
saving time and money
Using the specific skills that Aquass possesses as an "independent third party" guarantees optimised management of the project and a response adapted to the needs of the project owner by the project manager.
In both sea and river ports, efficiency remains the decisive factor for freight handling. Loading and unloading times must be kept to a minimum, as flexibility in logistics and the prevalence of value for money are the criteria for the competitiveness of port facilities on the international scene. Port equipment is the key to efficient cargo handling in sea and inland ports.
Aquass, as a risk management specialist, will work with you as a project management assistant to secure your works and optimise the total cost of your project.
Our Technical Assistance
Our expertise covers all types of lifting equipment:
- Container or bulk gantries
- Port cranes
- Casting bridges
- Reinforced safety equipment (nuclear)
- Overhead cranes
- Jib cranes
- ...
We have carried out numerous specific inspections and various expert assessments, and have particular expertise in the search for the causes of accidents, damage or malfunctions.
Our independence allows us to guarantee you the relevant expertise of a third party!
Our Project Management Assistance
Aquass supports you throughout the life of your equipment, from the pre-project stage to commissioning. Our extensive experience enables us to provide you with solutions tailored to your needs. According to its master plan:
1
- Pre-project
2
- Study
3
- Manufacturing
4
- Assembly
5
- Testing/Acceptance
6
- Operation
7
- Dismantling
Our areas of intervention
In particular, we can provide expertise in the following areas :
Detailed inspections

: kinematics and structures

Calculations

: verification of wind effects, etc.

Metallurgical analysis

: fracture profiles, determination of steel grades, etc.

Mechanisms

: winches, brakes, motors, etc.

Hydraulic systems

: analysis on drawings, multi-channel recordings, etc.
Electrical systems

Cables

: visual inspection according to NF ISO 4309 and magnetic particle inspection

Instrumentation and automation
Phase 1

Phase 1

Phase 2

Phase 2

Phase 3

Phase 3

Phase 4

Phase 4

Phase 5

Phase 5

Phase 6

Phase 6

Phase 7

Phase 7
Phase 1

Phase 1

Phase 2

Phase 2

Phase 3

Phase 3

Phase 4

Phase 4

Phase 5

Phase 5

Phase 6

Phase 6

Phase 7

Phase 7
Phase 1

Phase 1

Phase 2

Phase 2

Phase 3

Phase 3

Phase 4

Phase 4

Phase 5

Phase 5

Phase 6

Phase 6

Phase 7

Phase 7
Phase 1
Preliminary Project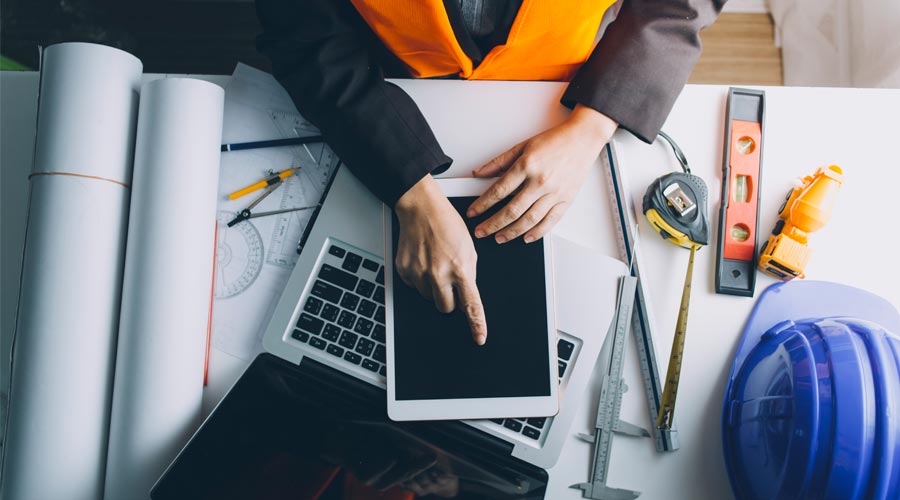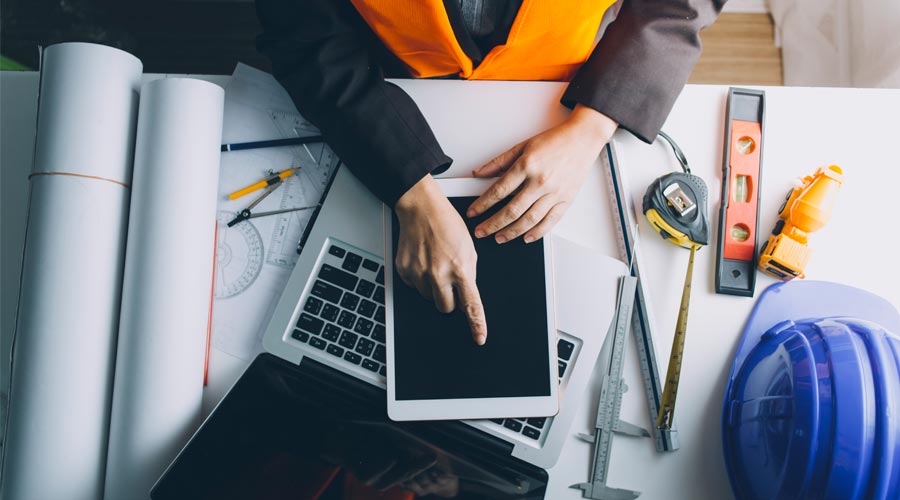 Objective of the step
To guide you in :
Analysis of the need

The drafting of specifications

The awarding of contracts
Phase 2
Studies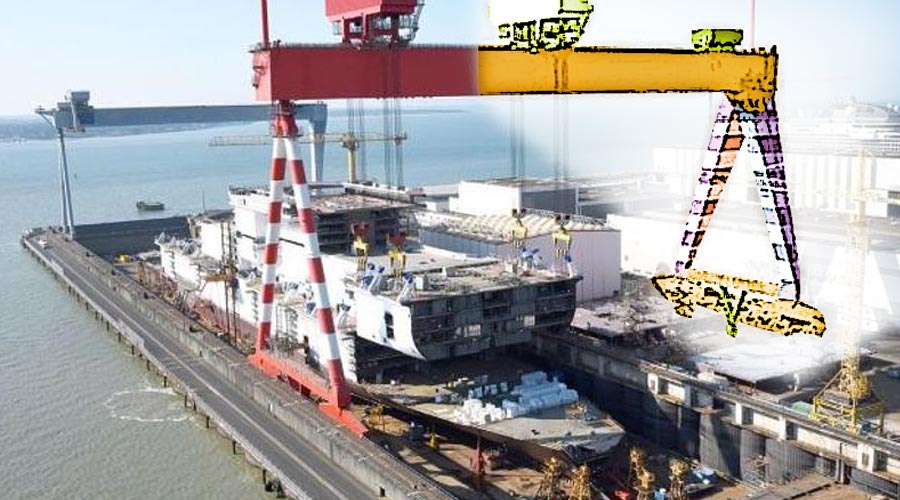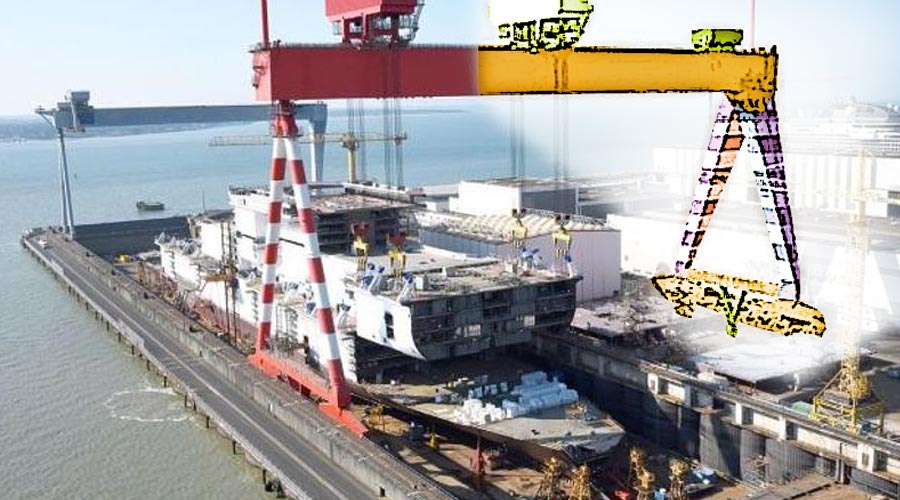 Objective of the step
Reliability studies: FMECA, fault trees, Markov graphs (quantitative and qualitative), etc.
Verification of structural and mechanical design studies
Fatigue checks (FEM, EN, BS, ...)
Verifications by finite element modelling (bar, surface or 3D)
Phase 3
Manufacturing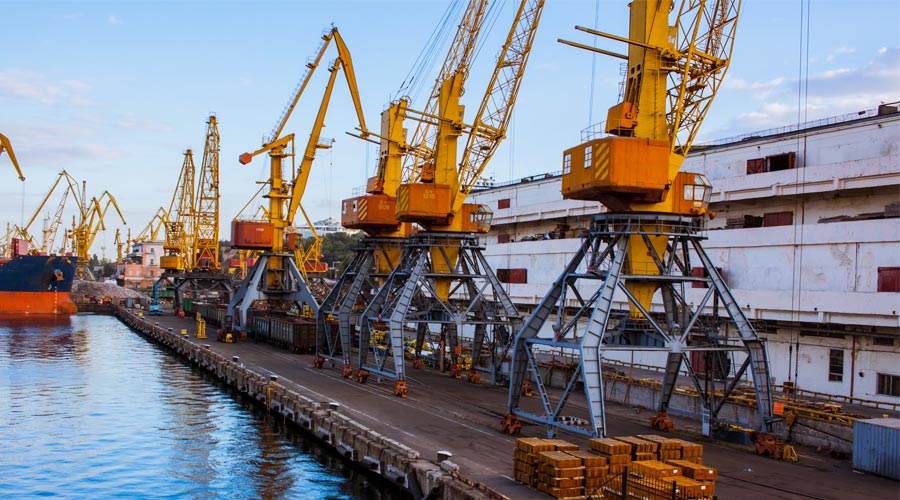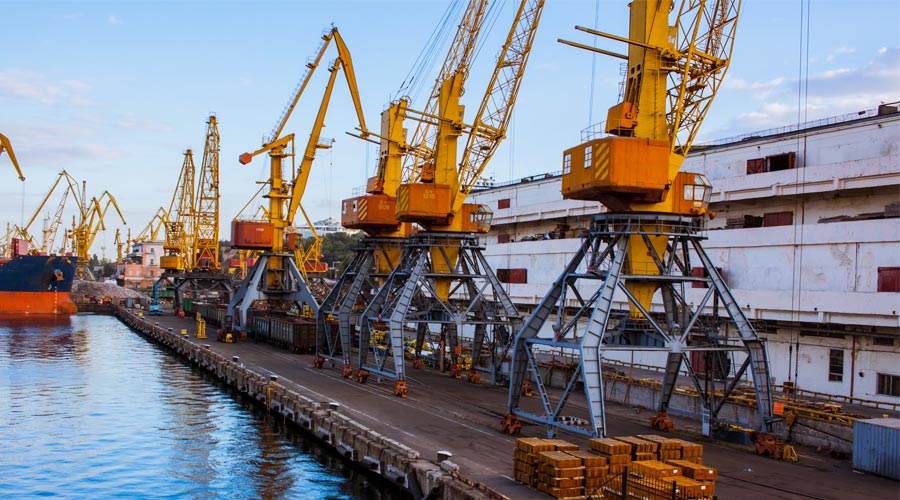 Objective of the step
- Manufacturing and quality monitoring, in particular::
Material traceability

Welding (DMOS, QMOS, welding book, ...)

NDT (inspection plan, achievements)
- Reception of mechanisms
Phase 4
Assembly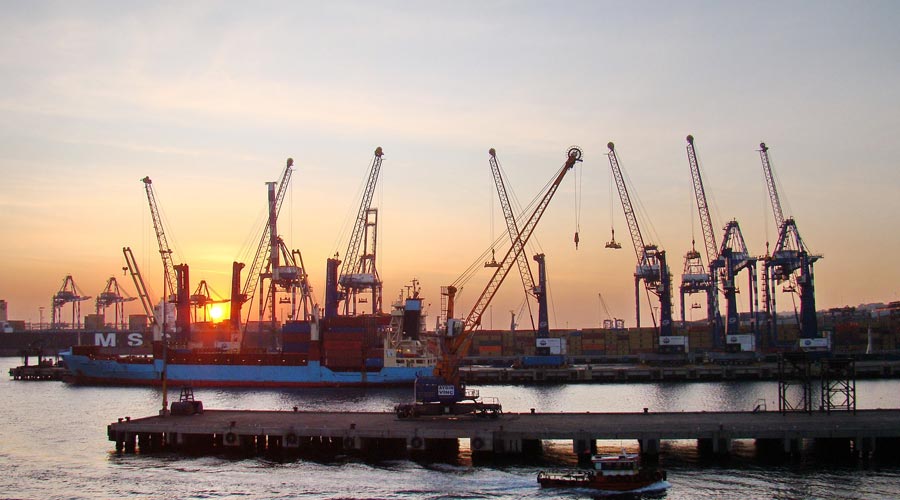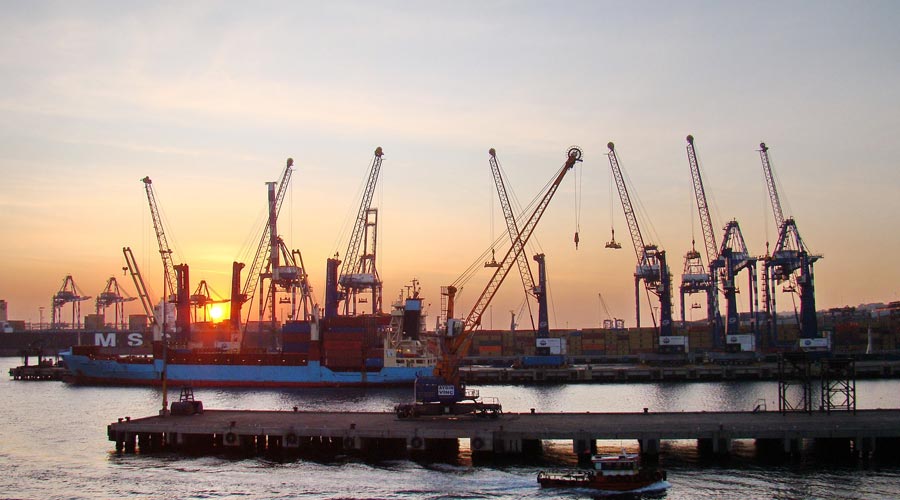 Objective of the step
Assembly follow-up

Geometric surveys

Preparation, supervision of lifting operations
Phase 5
Testing / Acceptance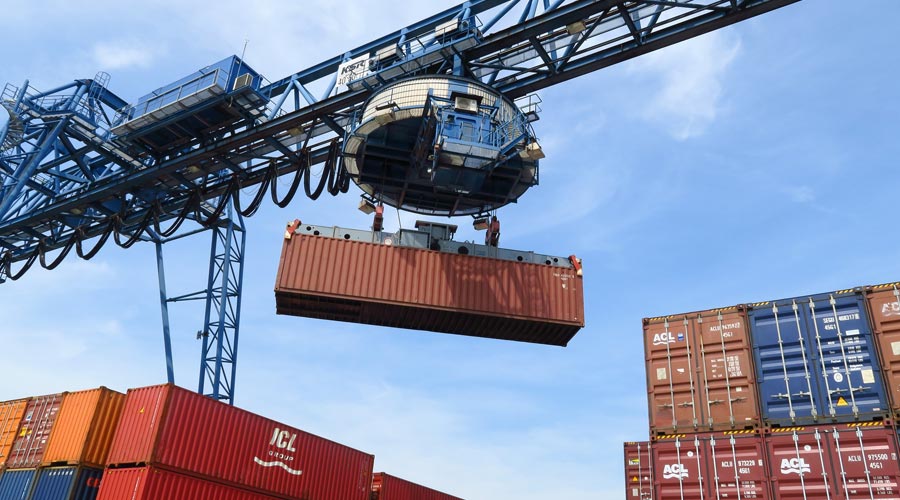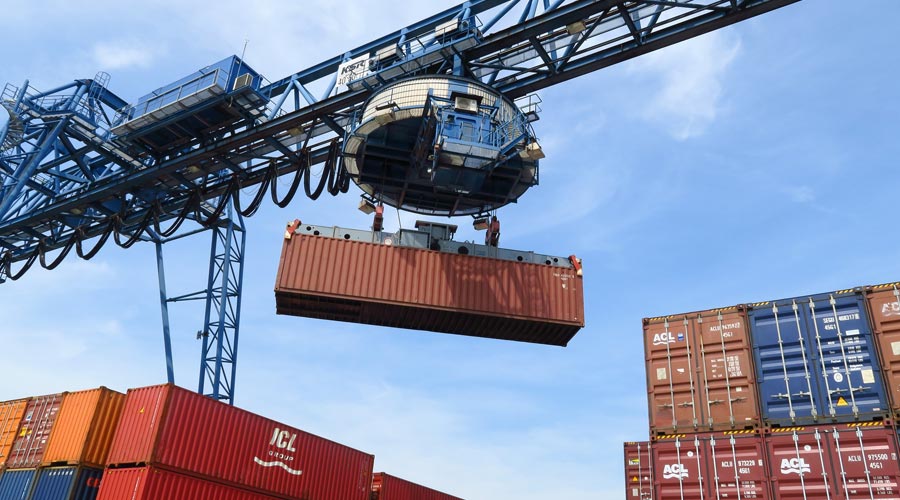 Objective of the step
Definition of relevant tests - regulatory

Supervision of tests

Post-test checks

(NDT, visual, ...)
Phase 6
Operation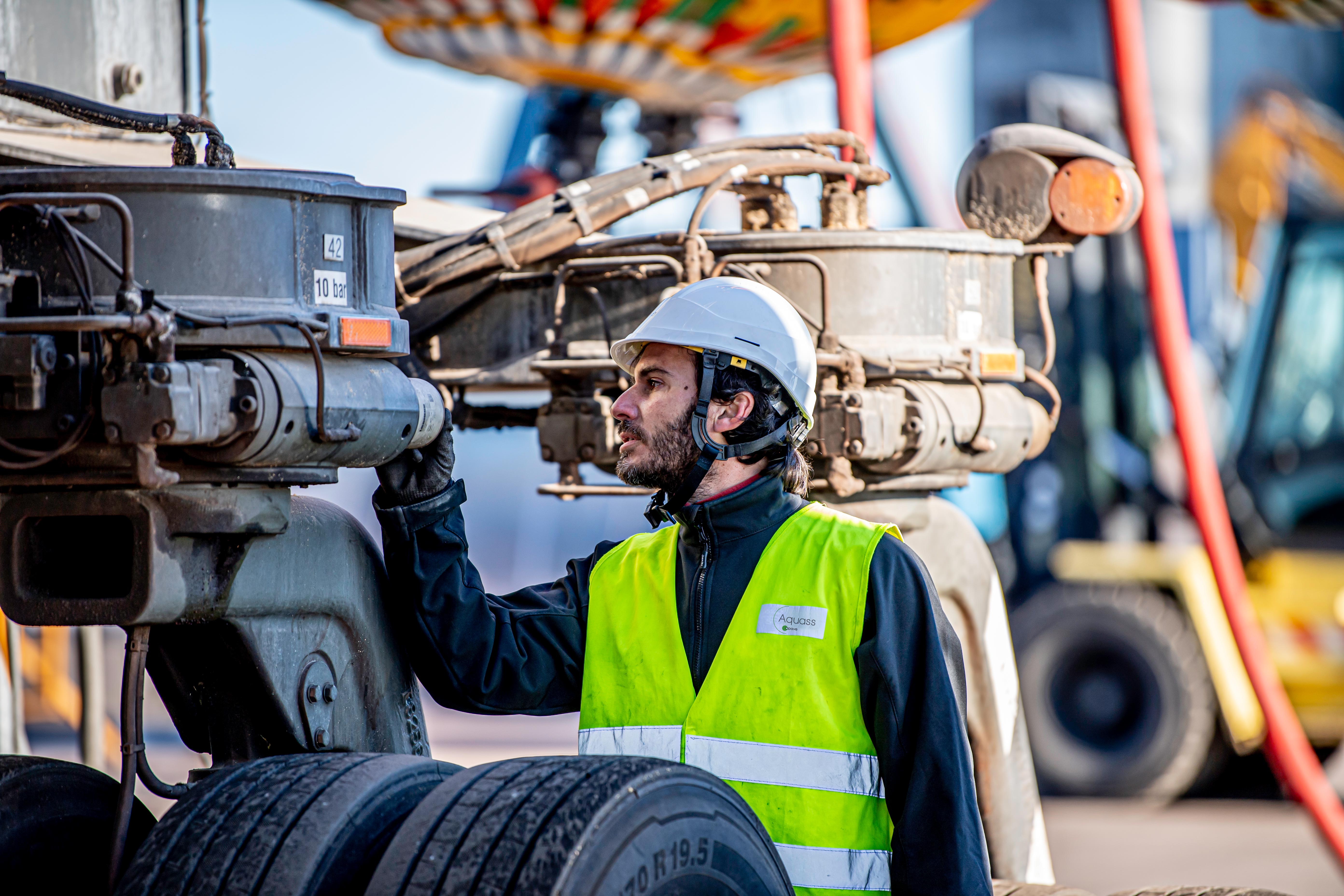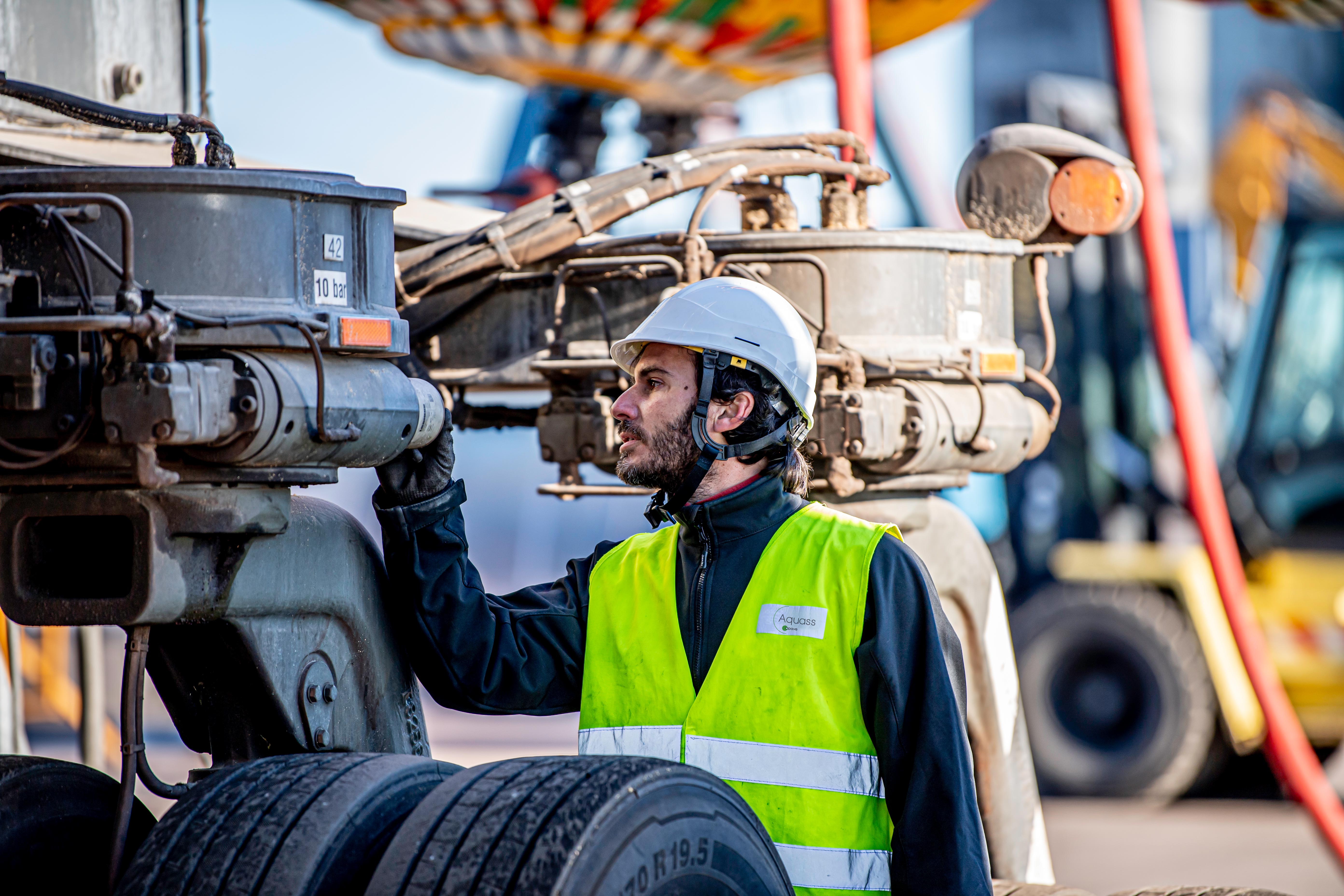 Objective of the step
Fatigue diagnosis (special assessment according to CETMEF recommendation)
Durability study

On-site inspections

NDT: magnetic particle inspection, dye penetrant inspection, ultrasound, ACFM, thermography, vibration analysis, etc.
Technical assistance on mechanical, electrical or instrumentation-automation issues
Failure analysis

Analysis and development of inspection and maintenance plans

Metallurgical analysis (hardness, chemical analysis, mechanical tests, etc.)
Phase 7
Dismantling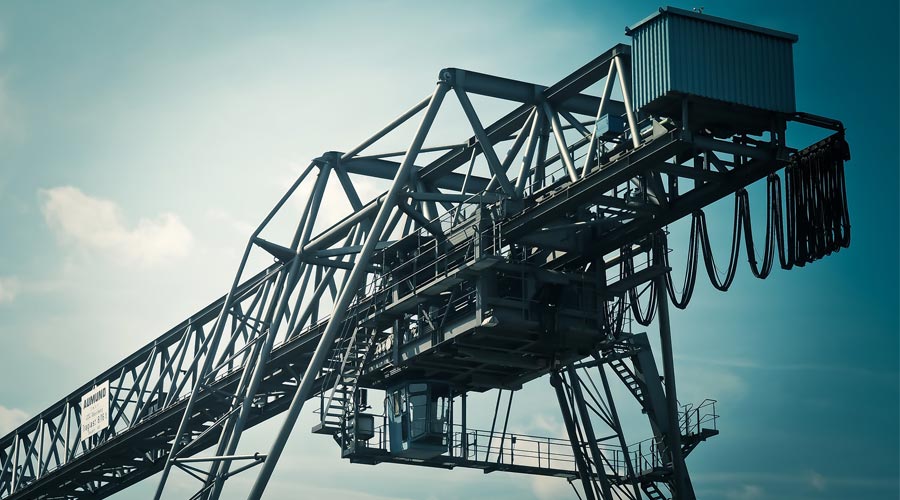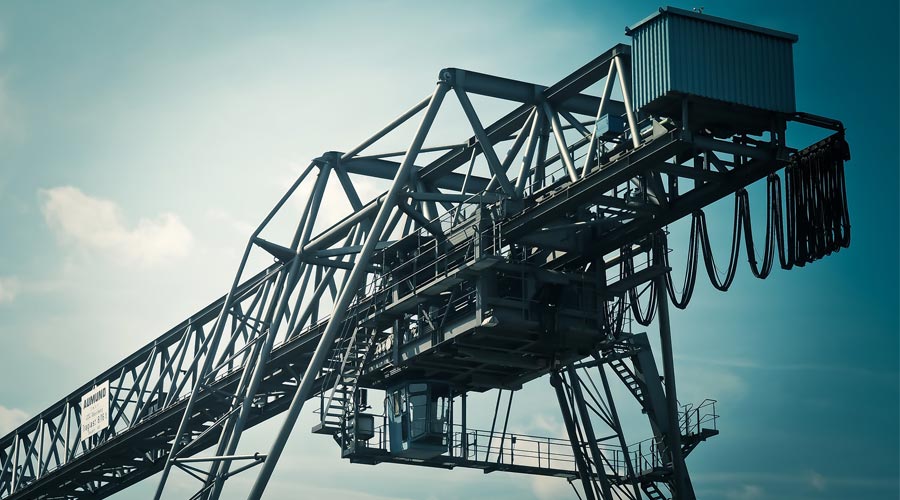 Objective of the step
Assistance with procedures
Supervision of dismantling

Full support
Experts in heavy lifting equipment, port, industrial, or other, Aquass masters the design, technology, risks and regulations.
Assistance for all phases of the equipment life cycle, from the analysis of the need to its dismantling.

The reference in terms of fatigue diagnosis
Aquass has been performing fatigue diagnostics on lifting equipment since the risk was first identified.
Our methodolgy for analysing and calculating residual service lift is unrivalled, enabling the durability of a machine to be controlled by optimised overhaul.

A relevant and pragmatic opinion
Aquass knows the problems of operators (availability, deadlines, costs, ...).
Our recommendations are technically relevant and pragmatic with regard to your constraints.