Group Organisation
The Apave Group is structured around 5 major operational divisions (France, International, Specialised Entities, Digital, OSAC).
In France, since 1 January 2023, two new entities have been created to better respond to the challenges of our customers and pursue our mission as a "trusted third party"...
Your local contacts remain unchanged! To find out more about this new organisation and find answers to your questions, click here
Apave Exploitation France to meet the needs of regulatory and non-regulatory inspections, environmental sampling and measurement, materials testing, product qualification, certification, labelling, consulting and training.
To contact us:
0805 62 5000 (no surcharge call)
Apave Infrastructures et Construction France, an entity dedicated to the actors of the sector for their specific needs in terms of technical control of construction, Health and Safety Coordination and real estate and technical diagnostics without recommendations.
To contact us, please call :
0805 62 5001 (no surcharge call)
Governance
The Apave Group's governance is structured around a Board of Directors and an Executive Committee.
Board of Directors
The Board of Directors determines the direction of the Group's activities and oversees their implementation, with the support of various committees:
Strategic Committee
Appointments / Remuneration Committee
Audit and Risk Committee
Ethics Committee / CSR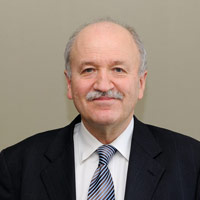 Rémi sohier
Chairman
Executive Committee
Under the responsibility of the CEO, the Executive Committee is the Apave Group's management body. As such, it implements the strategic orientations determined by the Board of Directors and ensures the operational management of the Group.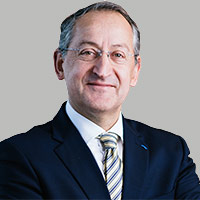 PHILIPPE MAILLARD
CEO
Apave Group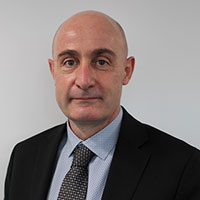 BRUNO GSTACH
Managing Director
- Apave Infrastructures and Construction France
- Apave Development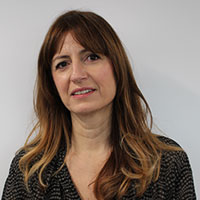 CATHERINE NOAILLY
Managing Director
Apave Exploitation France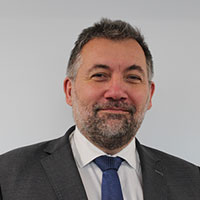 ERIC SIMON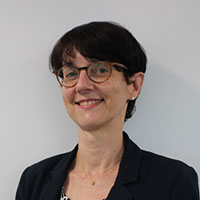 Emmanuelle Brunet
Director of
Communication and Strategy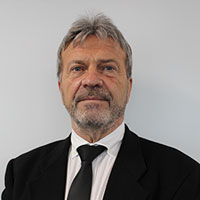 GERARD CRET
Group Social Relations Director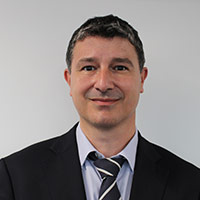 LAURENT KADOUR
Sales and Marketing
Director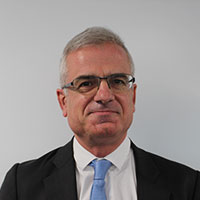 PAUL NEEL
Chief Financial Officer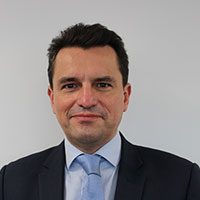 FABRICE PENOT
Secretary General