Fatigue diagnostics and
Special Assessments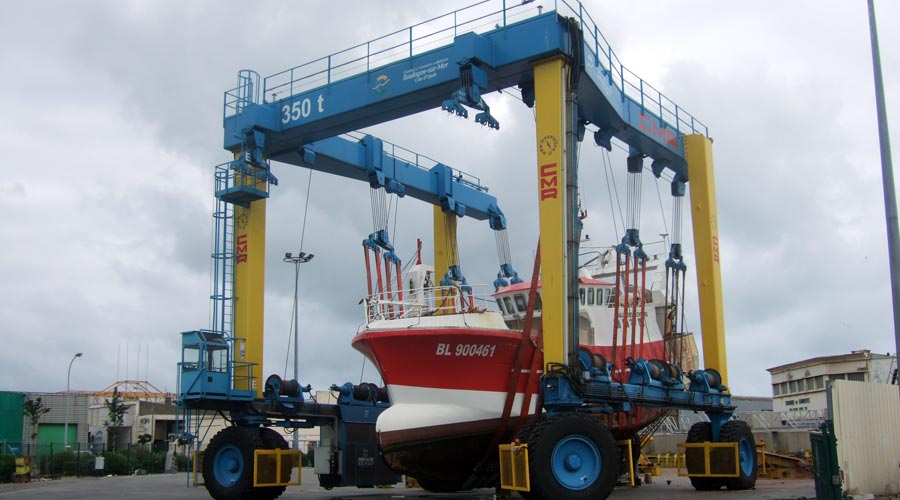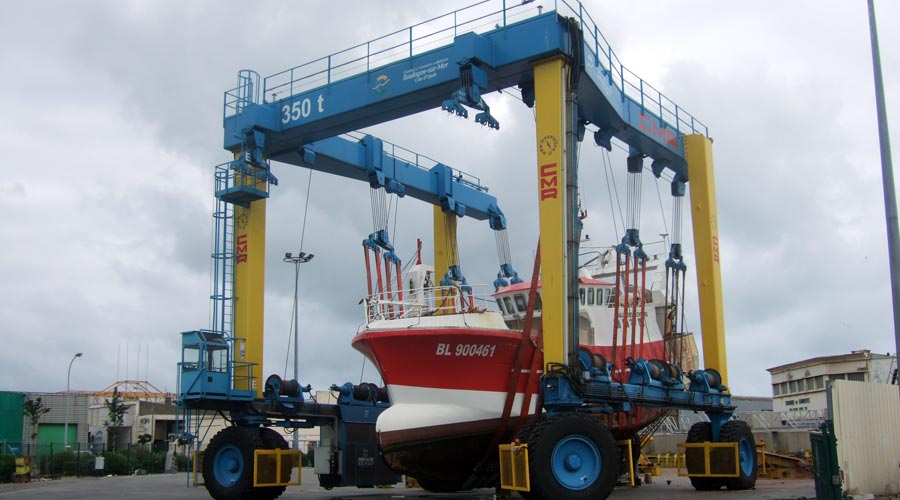 Fatigue diagnostics are used to determine the residual life of all or part of your equipment. These services lead to the establishment of a control plan to control the integrity of the structure and the kinematic chains.
Aquass was a pioneer in Special Assessments, which consist of in-depth fatigue diagnostics, recommended for all equipment over 20 years old (CETMEF and ISO12482-1 recommendations).

Read more
Project Management Assistance (PMA) and
Technical assistance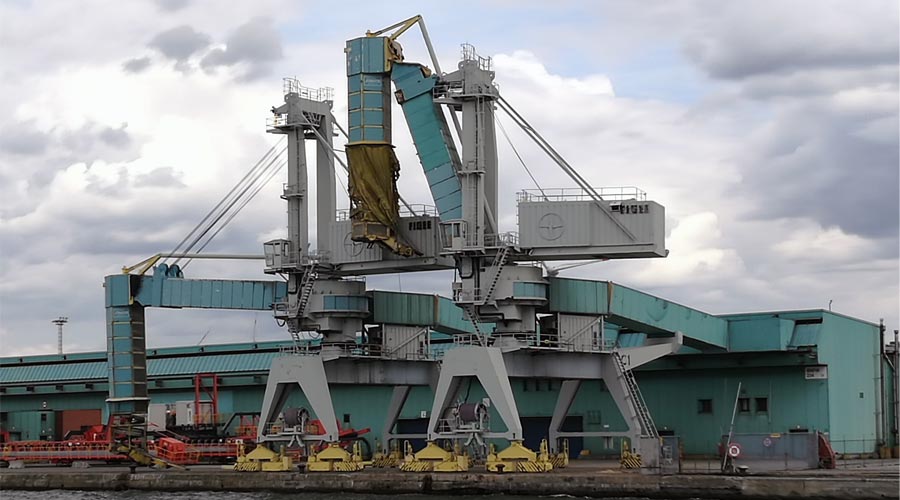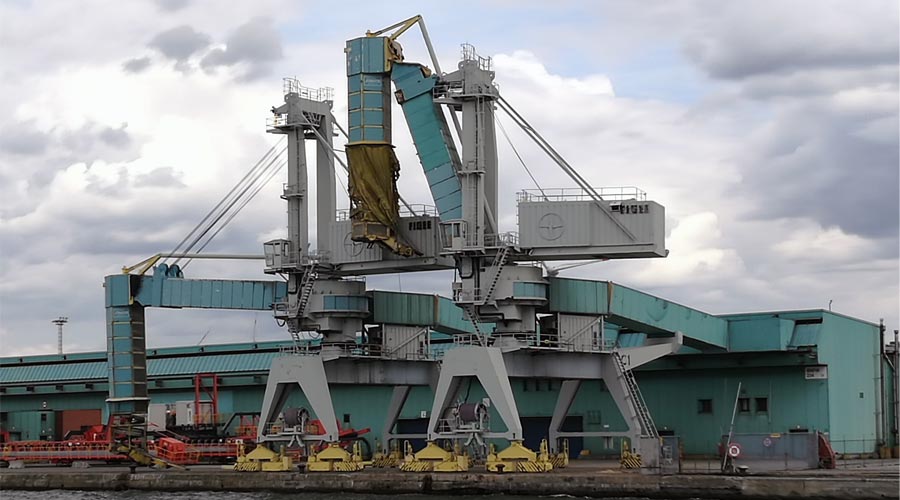 We offer to carry out independent expert appraisals on all types of equipment.

We can offer you services in all areas: mechanics, structures, calculations, electricity, automation, etc. If necessary, we can call on the services of specialised companies.

Our teams are there to support you at every stage of your projects, from the specification of your needs to their commissioning.

Our rigour and technical skills have enabled us to provide services for many major clients.

Read more
Modelling and
calculations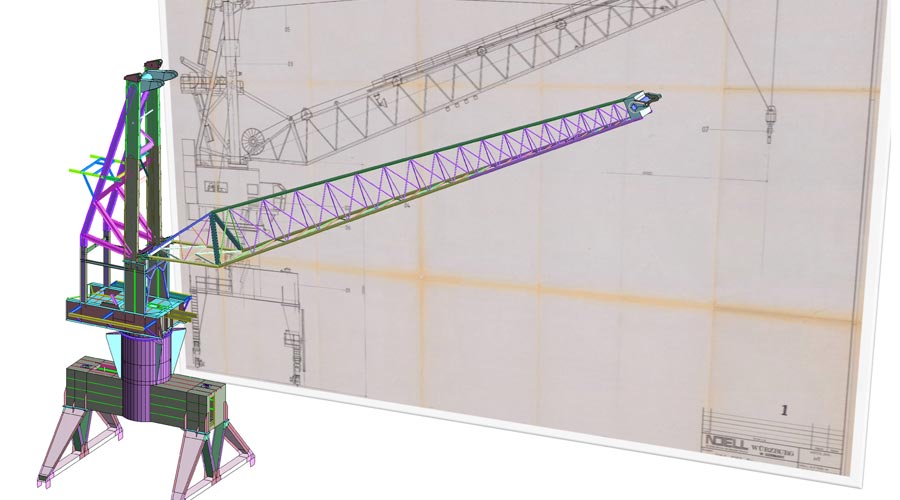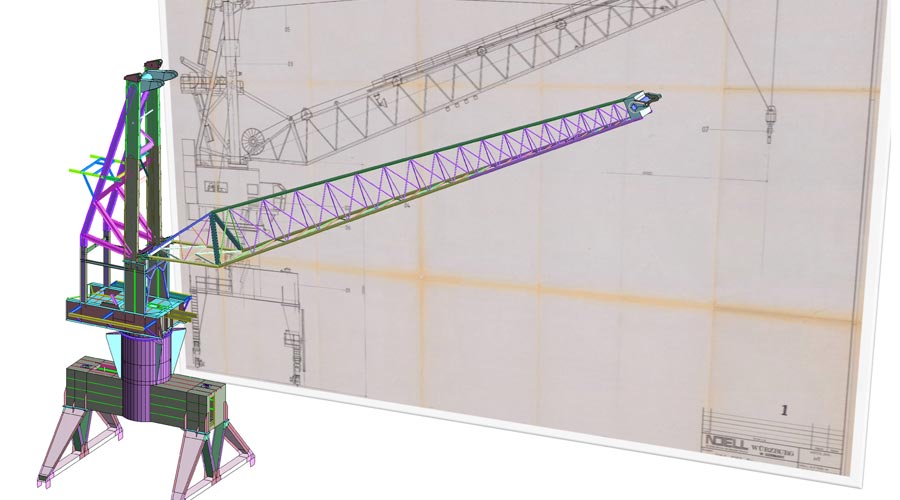 We are specialised in all types of modelling (bar-node, surface and 3D) and will choose with you the most suitable model for your needs.
For more than 15 years, we have been applying plate modelling, which now allow us to obtain more detailed and relevant results, while limiting computing power requirements.

Read more
Digilife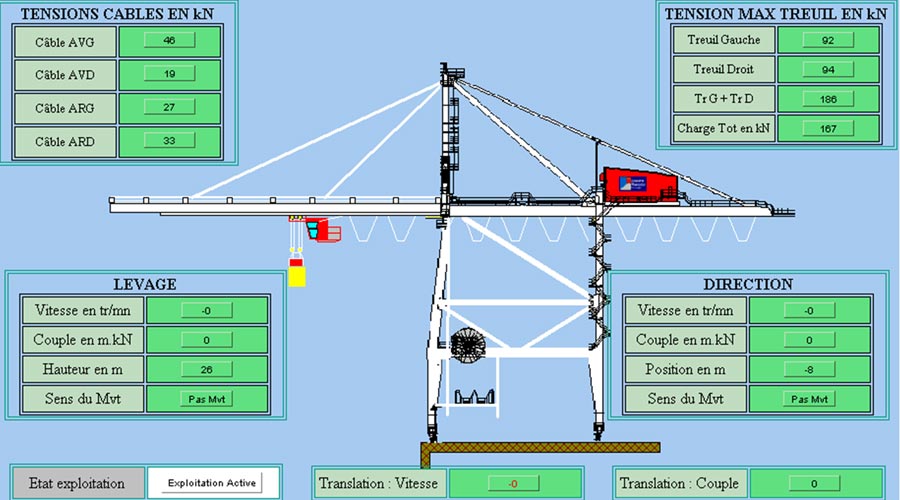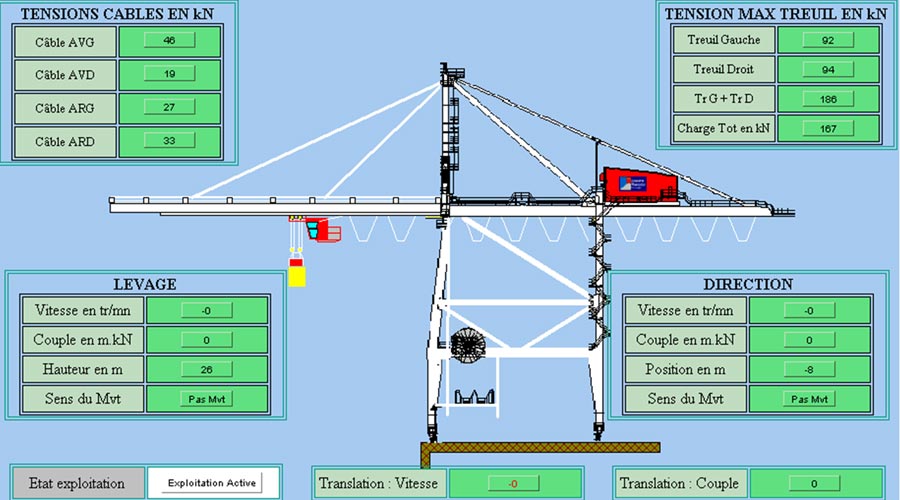 Digilife is a unique system developed by Aquass for the specific needs of fatigue monitoring of lifting equipment.
Digilife can also be adapted to other types of equipment.

Read more

Full support
Experts in heavy lifting equipment, port, industrial, or other, Aquass masters the design, technology, risks and regulations.
Assistance for all phases of the equipment life cycle, from the analysis of the need to its dismantling.

The reference in terms of fatigue diagnosis
Aquass has been performing fatigue diagnostics on lifting equipment since the risk was first identified.
Our methodolgy for analysing and calculating residual service lift is unrivalled, enabling the durability of a machine to be controlled by optimised overhaul.

A relevant and pragmatic opinion
Aquass knows the problems of operators (availability, deadlines, costs, ...).
Our recommendations are technically relevant and pragmatic with regard to your constraints.